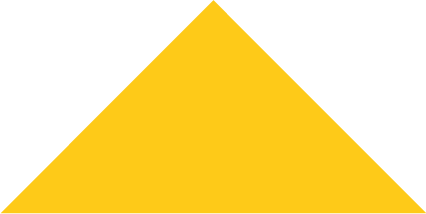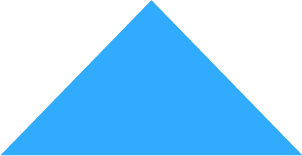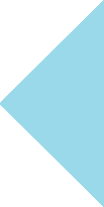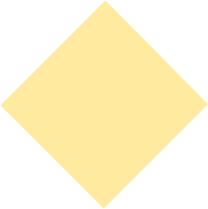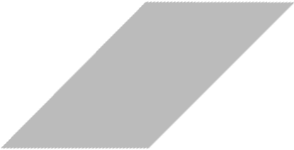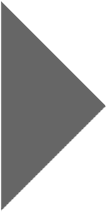 You never change things by fighting the existing reality. To change something, build a new model that makes the existing model obsolete.

R. Buckminster Fuller
Who we are
Affno Ventures serves as an incubator to transform heroic ideas into profitable technology companies. We generate ideas based on key needs in the market, research and analyse these for potential and viability, and launch technological platforms strategically designed by experience architects to be as intuitive as they are aesthetic.
Affno Ventures is a subsidiary of Affno, a technology firm with over 15 years of operation and projects in more than 10 countries. Affno is part of a federation of companies including Q&E Advertising and Smart Media The Annual Report Company – companies with over two decades of experience in their fields. These companies have collectively spent nearly 60 years designing digital applications, conducting cross-medium campaigns and developing engaging content.
Values
| | |
| --- | --- |
| Integrity | If it's the least bit questionable, we don't do it |
| Disruption | We don't subscribe to the status quo, we do the impossible |
| Love | We act with generosity, not greed, on behalf of all stakeholders |
| Wisdom | We try to see the truth without delusion |
| Power | We ignite the power of truth, technology and the collective voice |
| Design | Technology is our playground but design is our language |
Leadership
Vijith Kannangara

Director

Suren Kannangara

Director

Ravi Kannangara

Director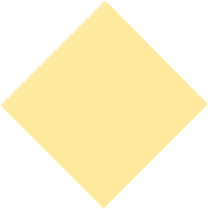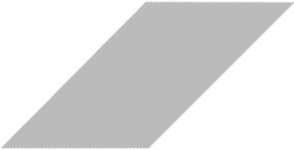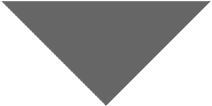 Careers
Innovators unite - let's do something awesome together. A career at Affno Ventures is exciting, demanding, colourful, quirky and intellectually stimulating.
But it's not for everyone.
At Affno Ventures, we are looking for a special breed of human - the human who is curious, inventive, wildly talented and passionate about building a better world. Heck, if you're all those things, we don't even care if you're human. Applicants can be from any corner of the earth as long as they bring flair, drive and work ethic to their role.
Current vacancies
A dynamic ideator committed to the generation of heroic, viable and high-impact ideas, he/she will lead the Ideation team in brainstorming, fleshing out and validating ideas, paying attention to critical nuances and leading the development of powerful pitch presentations.
If you are prone to innovate, have time-tested leadership skills, consider attention to detail a personal strength and aren't afraid to challenge the status quo, you could be just the Ideation Guru we need.
A background in technology, marketing or entrepreneurship is valued but not vital.
Our Ideation Ninjas get involved in the generation of heroic, viable and high-impact ideas, participating in brainstorming, fleshing out and validating ideas, as well as developing powerful pitch presentations.
If you are a strong communicator, disruptive yet diligent, get excited by big ideas, believe in going the extra mile and want to leave the world a better place, you could very well be an Ideation Ninja.
Affno Ventures is offering a financial expert with wide experience in the financial domain and critical financial insight the opportunity to shape the future. Our Financial Logic Guru will contribute strategic expertise to our financial models and projections and make insightful recommendations to foster financial success.
A background in corporate finance and valuation in particular is valued but not vital.
This individual would lead Affno Ventures' research initiatives with a solid background in research and a curious spirit.
He/she would play a key role in research study design as well as results analysis, advising on how to structure research studies in order to extract the most relevant and accurate data and how to derive critical insights from the findings.
Our adventurous Exploration Ninjas are adept in both secondary research and field research. They creatively identify a variety of potential information sources and go all out to extract the most relevant and accurate information.
If you love to travel, meet people of diverse backgrounds, learn new things and share those things with others, you just may be an Exploration Ninja.
Do you live and breathe design? Can you marry sophistication and simplicity? Are you on the border of art, craft and technological innovation?
If you have expert design sensibilities, we want you to architect the perfect user experiences. No technical development expertise is required, just an eye for detail, mad design skills and a passion for cultivating remarkable interactions.
Join us to invent, design and build experiences that are beautiful, entertaining and shareable.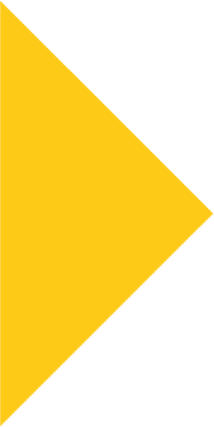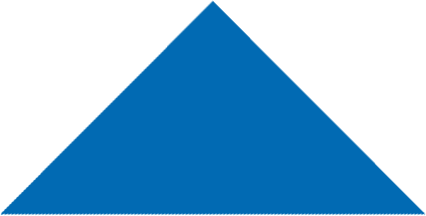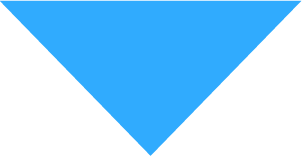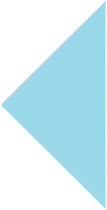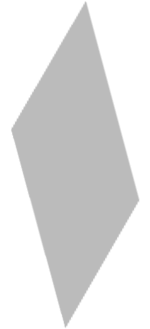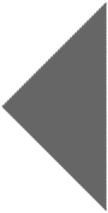 Contact
Let's build a new world - together.
Do you have a disruptive idea with high profit potential that promises to make the world a better place? If your idea would benefit from a solid understanding of the technological space, innovative thinking, analytical insight and high-end development expertise, talk to us about collaborating to make your vision a reality.
Or just drop us a line to say hello!